Zakynthos Airport "Dionysios Solomos"

Visit the website
www.zth-airport.gr
Get real time flight information for the next 12 hours
Arrivals & Departures
Access the airport
To & From the Airport
Contact the airport
Contact form
Operation Hours
Airports' Operation Hours
Stakeholder engagement meetings
In an event held on February 14th 2018 in Zakynthos, Fraport Greece presented to the local community, representatives of local authorities, local tourism stakeholders and local media its analytical construction plans for the development of Zakynthos airport. In the context of taking over the management and operation of the 14 regional airports on April 11th, Fraport Greece held a round of nationwide stakeholder engagement events during which Fraport Greece presented its plans for all airports.
During the Q&A session the key issues that emerged regarding the Zakynthos airport were the following:
• Request for exemption of all airport related charges by the local aeroclub
• Enquires about the airports ability to serve additional numbers of passengers
• Potential plans for expansion of the runway
• Plans for flight connections with new destinations
Stakeholder Engagement Presentation can be viewed here
Upgrade Works
As part of its mandate for taking over management and operations at the 14 airports, Fraport Greece has prepared a comprehensive plan for the modernization and development of the airports. The company's plan includes immediate projects and development works for upgrading the airports' facilities, which will contribute significantly to improving the overall customer travel experience, while responding to the expected increase in passenger traffic. Fraport Greece will invest a minimum of 400 million euros for development works until 2021. During the 40-year concession period the company will implement additional maintenance and upgrading works, as well as capacity expansions (dependent on traffic growth) -- resulting in possible total investments of some 1 billion euros.
Zakynthos Airport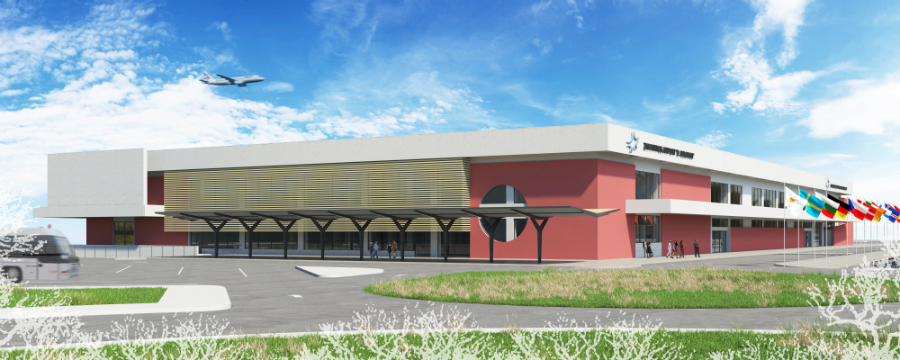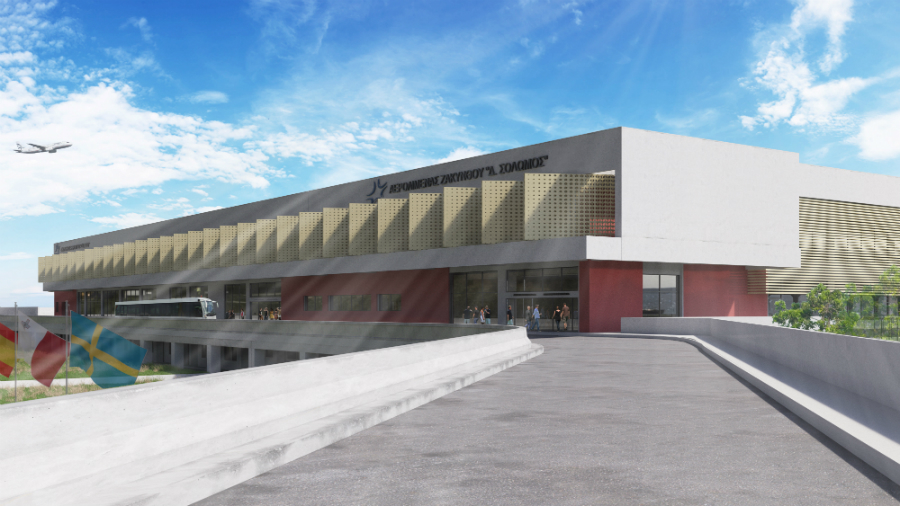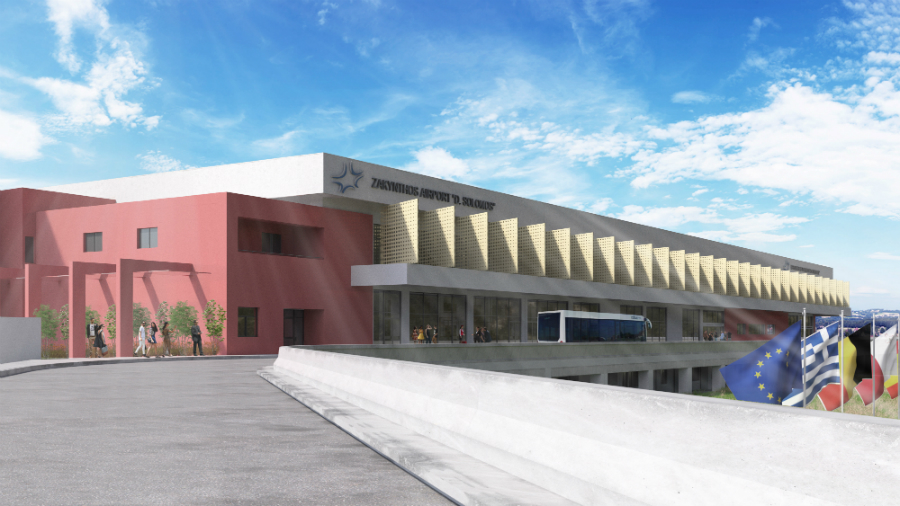 Refurbishing and remodeling of terminal
HBS inline screening
Refurbishing of Air Traffic Control tower (ACT)
New fire station
Relocation of transformers and generators
Reorganizing the airport apron area at the landing-take-off parking areas
Refurbishing the airside pavement at the airport's entrance and car park
New safety and storage station
33 percent increase in the number of check-in counters (from 15 to 20)
150 percent increase in the number of security lanes (from 2 to 5)