Fraport Greece Offers Incentives for the Development of New International Routes
50% discount on Airport Charges during the winter months - Incentives offered from winter 2018-2019
13.06.2018
Fraport Greece steadfast in its commitment for the support of tourism development, offers an incentive that paves the way for the introduction of new international routes during the winter months.
In just a year of operating in the Greek aviation market, Fraport Greece is fulfilling its objective for the enhancement of traffic by implementing a two-year incentive program starting in the winter of 2018-2019. This program aims to support airlines in introducing new, international routes during the winter season.
Although the current airport charges policy is already a competitive one, Fraport Greece contributes in the extension of the tourist season. More specific, this incentive, for developing new routes during the winter months - makes premise for a 50% discount on airport charges, playing a key role in the prospects of economic growth at the 14 destinations, while strengthening its partnership with airlines.
On the occasion of the announcement of the incentive, Fraport Greece's Executive Director of Commercial and Business Development, Mr. George Vilos, said: "We are confident that this incentive will assist in the increase of passenger traffic in the winter months as well as to the extension of the tourist season, which is the biggest challenge for both the local communities and us. At Fraport Greece we are making every effort to maintain and develop the upward trend in the 14 Greek airports, demonstrating our belief in the dynamic of the Greek tourist product which we also hope to shield from fluctuations in competitive markets and make it attractive throughout the year. Through specific and targeted actions and synergies, we continue our work contributing to the development of the local and national economy".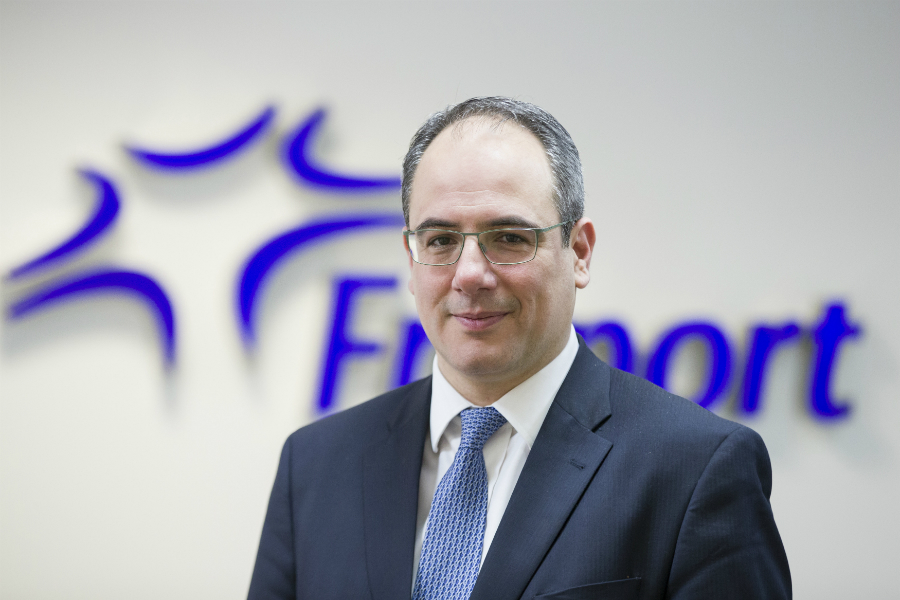 Fraport Greece's Executive Director of Commercial and Business Development, Mr. George Vilos